Feeling excited about this 20th edition? So are we!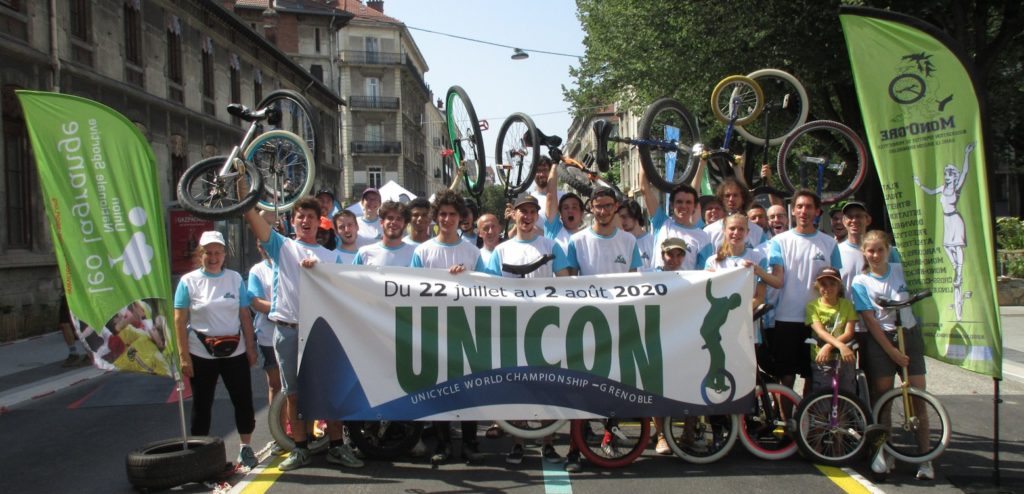 And the website is now online! You will find a lot of information about UNICON 20 here. We still miss some information but they will be added as soon as we have them. 🙂
On this website you will soon be able to register yourself as a competitor or non-competitor and volunteer!
If you have any question or remark, do not hesitate to contact us via the 'Contact' button.
We hare very happy to organize such an event and we'll do our best to make it unique and memorable!
See you in a year 😀