Official Dates in 2022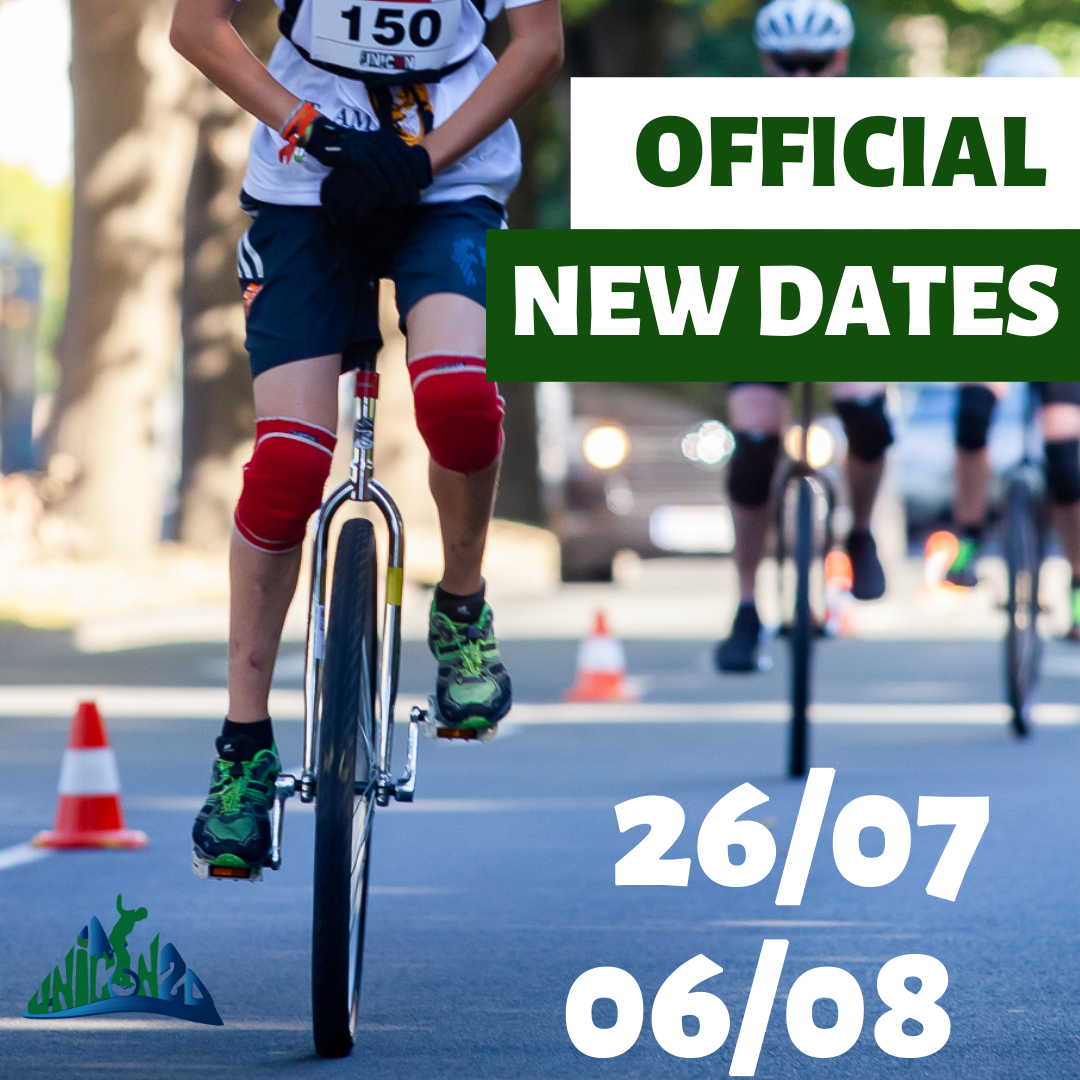 The dates of Unicon 20 are now official! We'll see you from the 26th of July to the 6th of august 2022!
Times are hard to plan events. We are constantly monitoring the COVID situation, but we think these are the final dates for Unicon 20 in Grenoble!