Unicon 20 posponed to 2022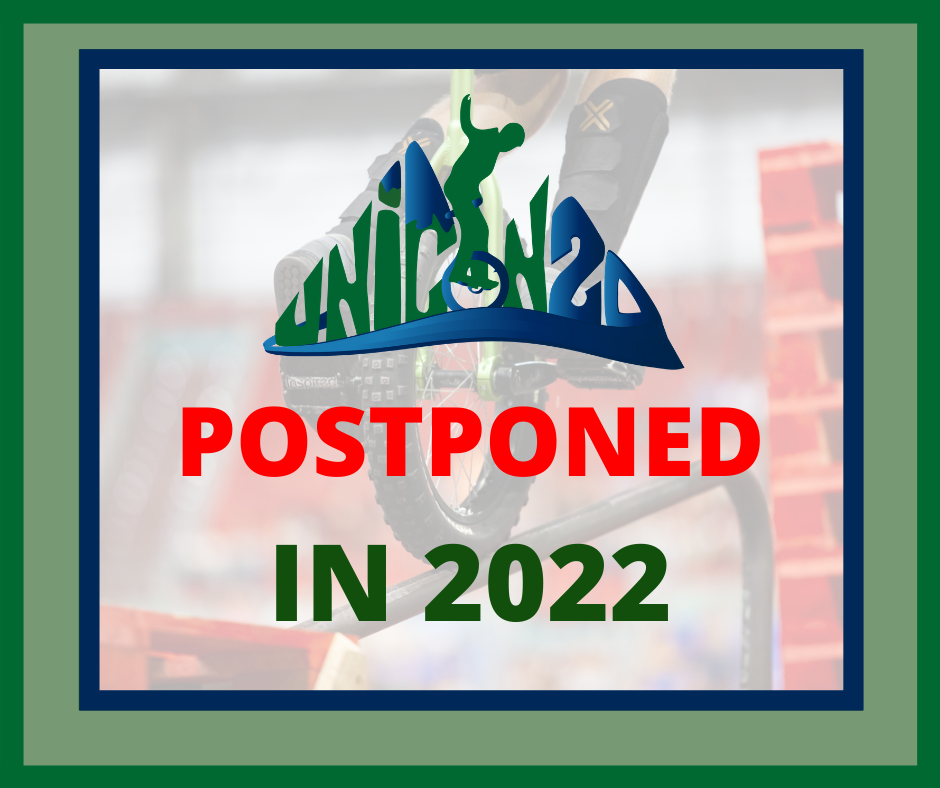 Hello to all Unicon 20 attendees,
We hope you have continued to take care of yourselves and your loved ones in this unusual time.
We would like to inform you that due to the continuing developments regarding Covid-19, Unicon 20 will not be held in 2021 in Grenoble, France.
The decision to postpone again to the summer of 2022 is the best way the Unicon 20 team can ensure your health and safety, and an event worthy of a Unicon!
Due to the extent of the COVID-19 pandemic, our organization team has worked with the IUF board and the Union Nationale Sportive Léo Lagrange about the best course of action.
We have officially been approved by the City of Grenoble to host Unicon 20 in summer of 2022. We are currently working to finalize the agreements and venues.
We will send the revised refund policy soon. The previous deadline of the 13th of December does not apply anymore.
We hope you continue to stay safe and healthy, and we will surely see you in 2022.
For the Unicon 20 Organising Team,
François Wurmser