Unicon 20 postponed to 2021?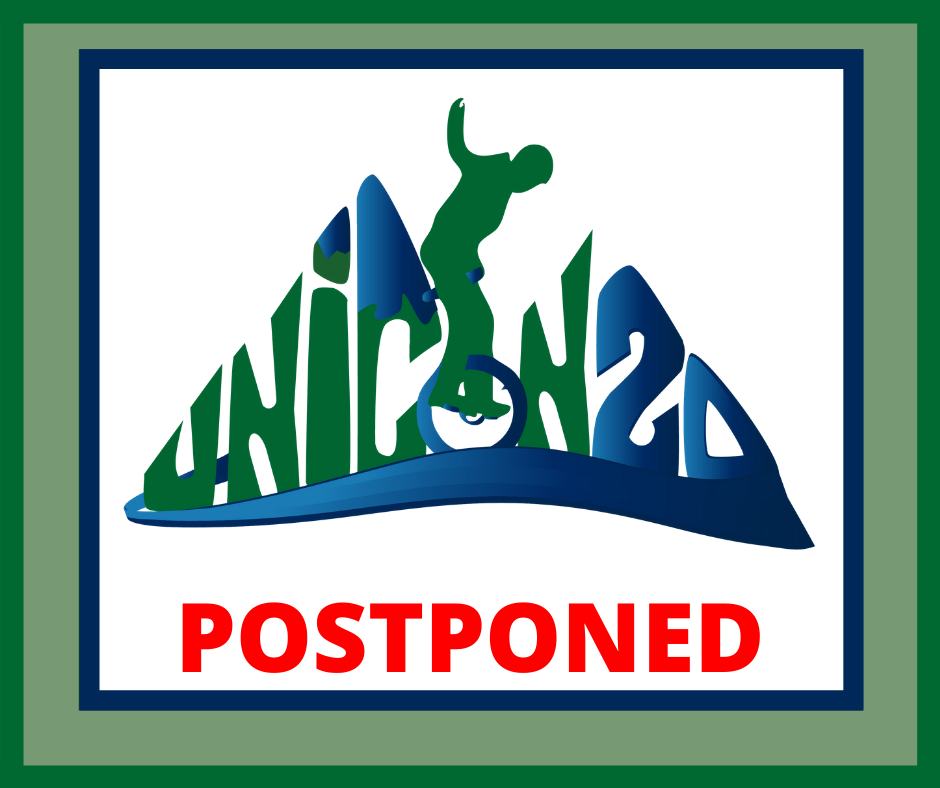 Hello to all Unicon 20 attendees,

We hope this message finds you safe and healthy. Please continue to take care of yourself and your loved ones.

We would like to inform you that due to the developments regarding Covid-19, Unicon 20 will not be held as planned from 22-July to 2-August, 2020 in Grenoble, France.

The decision to postpone to the summer of 2021 is the most reasonable solution, and more suited to this exceptional situation.

Due to the extent of the COVID-19 pandemic, our organization team has worked with the IUF board and the Union Nationale Sportive Léo Lagrange about the best course of action.

We have also sought the views of nine national federations who represent the majority of the registrants. These federations expressed support and preference for the postponement of Unicon 20 to the summer of 2021.

We are currently working to obtain the agreements and venues for Unicon to take place in the summer of 2021 in Grenoble, France.

We will inform you as soon as possible about the alternatives available regarding registrations received to date.

In the meantime, we encourage you to cancel your travel arrangements (flights, trains, etc) and any private lodging arrangements you have made. If you have made lodging arrangements through Unicon 20, we are working with our partners and will share more details soon.

Watch for upcoming announcements.

We hope you continue to stay safe and healthy, and we will see you in 2021.