University Dorm Single rooms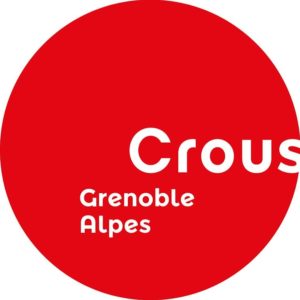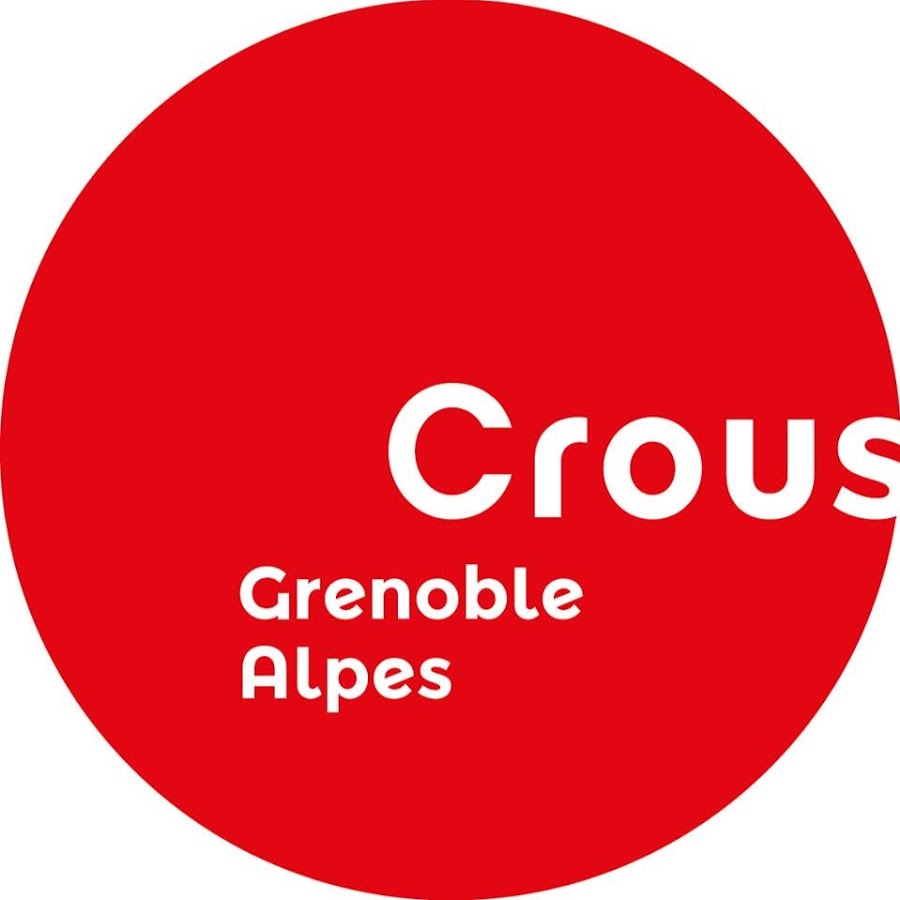 We are offering University dorm rooms, which can you book using the registration software.
Room description
Room with a single bed, 9 to 12 square meters, toilet and shower. One chair, a desk, a closet, free wifi.
There is also one kitchen per floor and a laundry room.
NOTE: this is not a hotel, there will not be any room service or room cleaning during your stay.
Please come with sleeping bag and towel(s) as they are not included.
Have a look for yourself with this 360° virtual visit.
Location
3 different places on the campus of Saint-Martin-d'Hères.
Close to lines B and D of Grenoble's Tram stop "Les Taillés", C line's stop "Berlioz".
To get to the Unicon Village
Ride: 10 minutes
Tram: 10 minutes + 2 minutes ride
Walk: 22 minutes
Price and Conditions
Student price: 19 euros / night (you'll need a certificate / student card)
Standard price: 27 euros / night
(1 euro / night is kept to cover software fees.)
Bookings will be closed on June, 5 – or when no more free rooms.
Booking is only available for the full stay, from the 26th of July to the 7th of august.
Available only to people over 18 years old on July 2022.