Reasons for postponing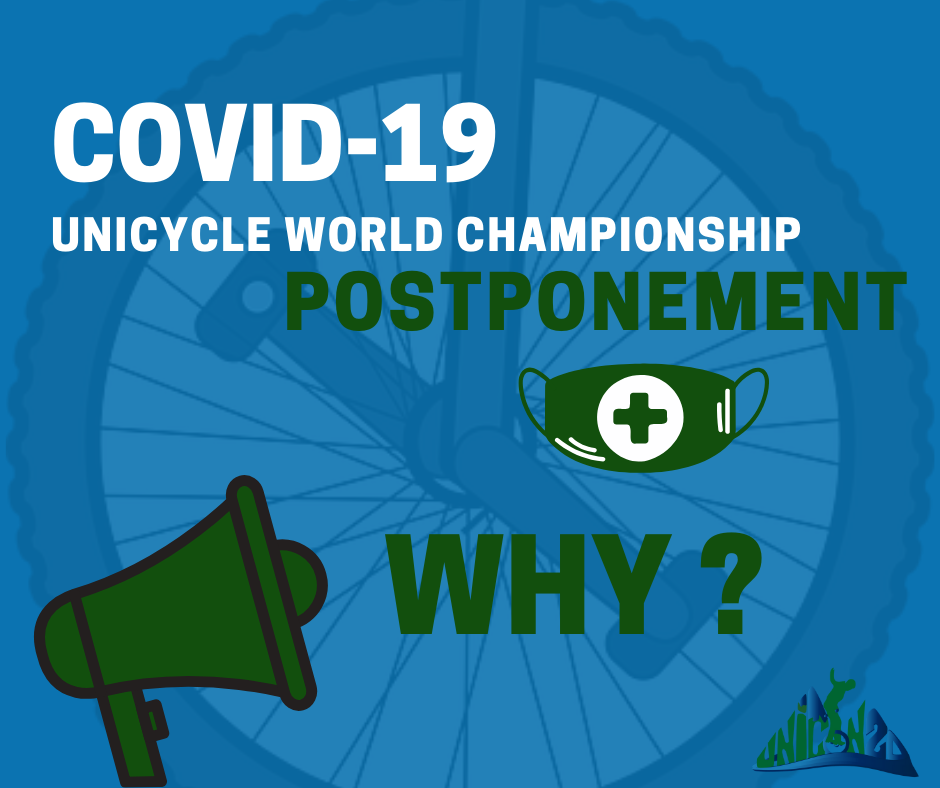 We have recently shared with you the difficult decision we took: the postponement of Unicon 20 to the summer of 2021. We now would like to explain how we came to this decision, and the financial impact it has on the organisation.
The arguments that motivated this decision are:
Many countries have set travel restrictions through this summer, and citizens are not able to travel abroad
Many countries have "stay at home" orders for their citizens and this has affected competitors' ability to train for their disciplines.
The economic impact on individuals will impact people's ability to attend this summer.
The unpredictable nature of this pandemic makes it impossible to know exactly when travel restrictions will lift, training can resume, and economic difficulties will pass.
The political context in France would have been too unstable
Above all else, we have made this decision to protect you, your safety, and your performance at Unicon 20.
The discussion with nine national federations revealed that all national organizations think, at different levels that the competition should be postponed. The situation is very dire in many countries. We need to give our community time to recover.